Shop Refurbished
Genisys is a world-wide provider of competitively priced and quality used technology equipment.
Shop Refurbished
Shop New Product
Can't find it refurbished? Search and shop new technology equipment products in our new product store.
Shop New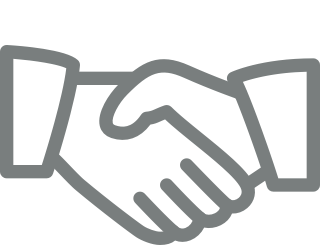 GenService provides third-party maintenance support services as a "value add" option to the Genisys product line.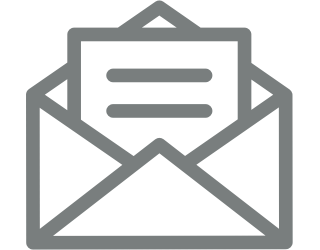 Subscribe to our email list and receive notices of special pricing and limited availability promotional items.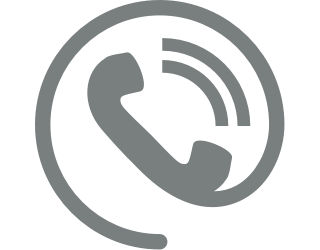 Contact us today to help you evaluate your options with a range of products and service plans to suit your individual needs.