Genisys is a world-wide provider of competitively priced and quality used technology equipment.

Genisys has offices in the United Kingdom to serve our international customers.

Genisys has offices in Hong Kong to serve our international customers.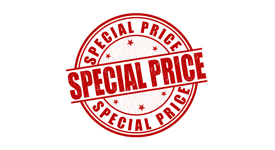 HP, DELL & IBM Specials!
Genisys always has product specials available from our Key Vendors. Quantities are limited and stock is always changing!
 
Click the links see what is currently available for HP, DELL and IBM. You can always contact us for a custom Quote!
Current Specials
$1,469.99
10 Output Connectors
Recent Blog Post:
We were talking about the future of 3D printing the ...

Posted February 19, 2015 | By tech | No Comments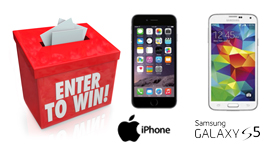 EVERY Quote is an ENTRY!
Every Request for a Quote through March 31, 2105 Enters you to Win a NEW iPhone or a Samsung Galaxy S5. NO Purchase Necessary and NO Obligation. Let us show you what Genisys can do for you – and – you can WIN a Phone!