Genisys is a world-wide provider of competitively priced and quality used technology equipment.

Genisys has offices in the United Kingdom to serve our international customers.

Genisys has offices in Hong Kong to serve our international customers.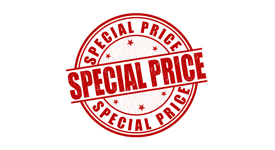 HP, DELL & IBM Specials!
Genisys always has product specials available from our Key Vendors. Quantities are limited and stock is always changing!
 
Click the links see what is currently available for HP, DELL and IBM. You can always contact us for a custom Quote!
Current Specials
$1,469.99
10 Output Connectors
Recent Blog Post:
While looking for a new way to get ...

Posted April 10, 2015 | By tech | No Comments

We are a Platinum Partner!
Genisys is a NETGEAR Platinum Partner!
We have Experts On-Site to help you configure Network Switches, NAS Storage and Wireless connectivity components from NETGEAR that fit your environment and your budget. Contact us for a FREE – No Obligation – Quote.