Genisys Blog
NEVER DRIVE IN RUSSIA!
Posted by Tech Editor | September 25, 2013 | No Comments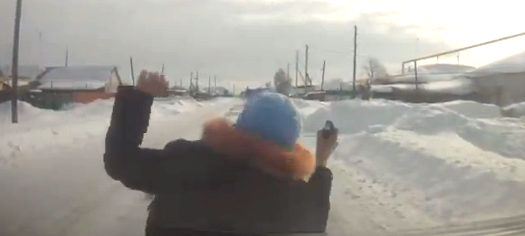 There is no shortage of dash cam footage from Russia on the internet, and there is are good reasons for that. Along with the insanely dangerous prospect of just driving on the roads, insurance fraud is rampant. And the best way to protect yourself from it is to have your own video evidence. If you wonder what that might look like, have a look at this video. It's unbelievable.