Genisys Blog
1939 TO 1944, IN COLOR!
Posted by Tech Editor | August 27, 2013 | No Comments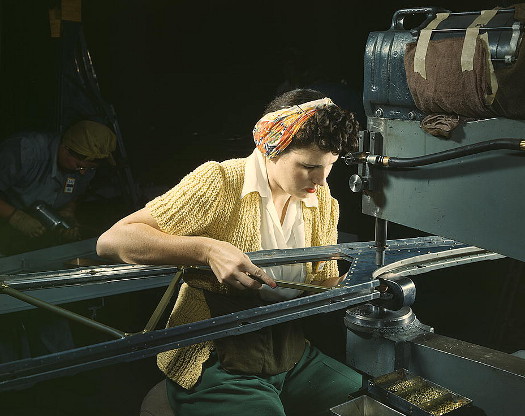 This is really cool.  Generally we see the time of the Great Depression and World War II in black-and-white. That was the more prominent technology of the day. But color photography did exist, and was being practiced by the Farm Security Administration and the Office of War Information. Now, thanks to the wonders of the internet, a lot of those photographs are available to us. The Library of Congress Prints and Photographs Division has digitized the original color transparencies and they are making them available on flickr. These are just a few examples. You'll find over 1600 more at the flickr site.